Dolly Parton's Imagination Library of Dona Ana County
As of March 2018, UWSWNM is now the fiscal agent for the DPIL of Dona Ana County. There are over 600 children currently receiving books with the potential to reach over 10,000 more! 
Wou
ld you like to s
upport the program? 
About Dolly Parton's Imagination Library
Dolly Parton's Imagination Library puts books into the hands and hearts of children across the world. Specially-selected, high-quality books are provided each month to participating children from birth to age five. These books are personalized with each child's name and mailed directly to their home to create a gifting experience that makes books exciting and encourages families to spend time enjoying books together. Best of all, this program is available to all children at no cost to the family!
Since launching in 1995, Dolly Parton's Imagination Library has become the premier early childhood book gifting program in the world by mailing well over 90 million free books in Australia, Canada, United Kingdom and the United States. Currently, the program mails over one million specially selected, age-appropriate books monthly to registered children from birth to age five. Dolly's vision was to create a lifelong love of reading, prepare children for school and inspire them to dream. Recent studies suggest participation in the Imagination Library program is positively and significantly associated with higher measures of early language and math development. Penguin Random House is the exclusive publisher for Dolly Parton's Imagination Library.
 For more information click on the documents below:
---
To register your child, complete the

DPIL Registration Form

and send to the mailing address on the form.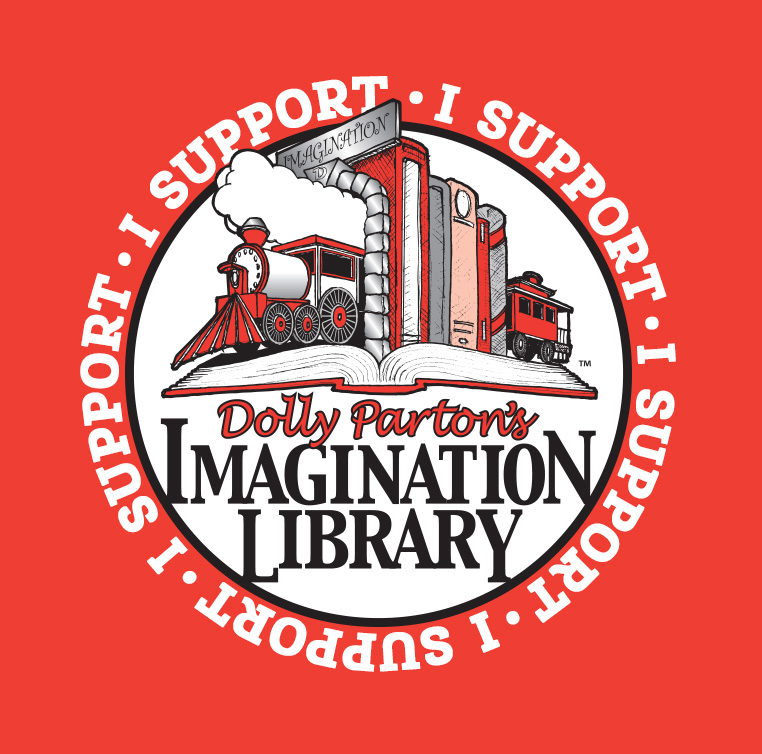 Would you like to support the program? 
For just $30, you can provide 1 child with 12 books for 1 year! Just text DOLLYDAC to 41444 or visit app.mobilecause.com/form/vdGLoA.
Questions?? Contact Amanda Morales at impact@uwswnm.org or 575.524.7561.